Can't Decide On The Right Color Grout To Use?
Those grout color samples and tile grout color charts just don't show how the grout really looks when actually put on the floor. Saltillo tiles are also pink and yellow so it is hard to know how the grout will actually look next to the tiles.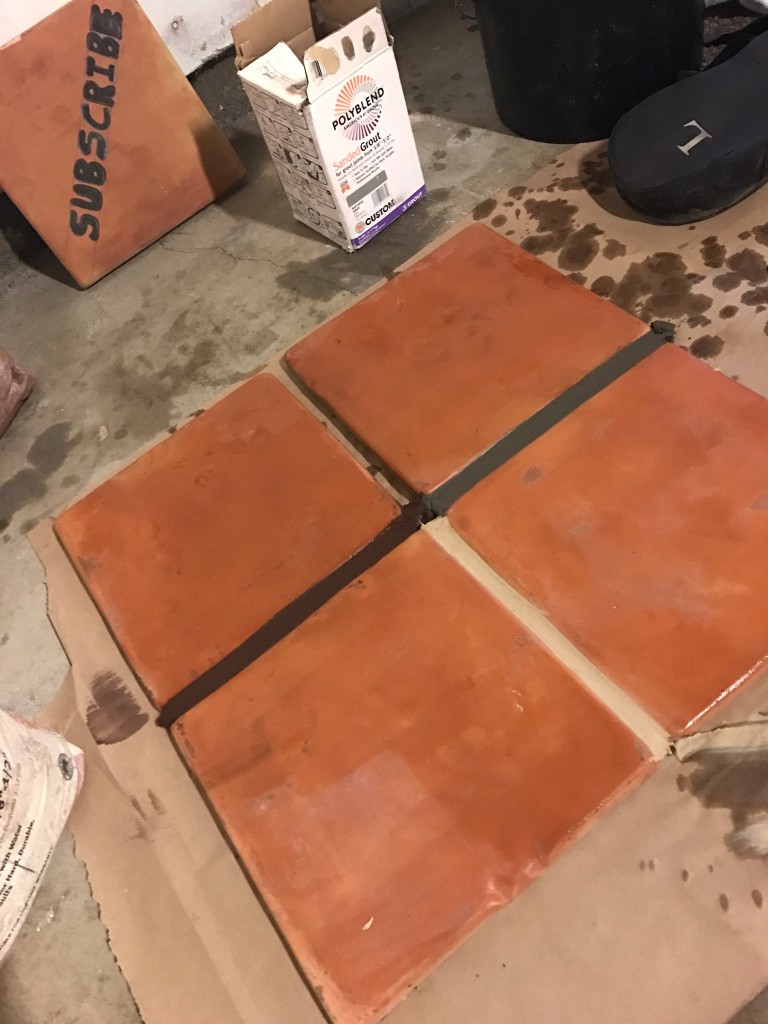 In this video I take some time to show you how to do a test to see the real color up against the actual tiles. We will be using polyblend non sanded grout, and we have 3 different colors commonly used. This is the saltillo tile grout home depot sells. We like the sanded grout consistency when dealing with saltillos because the wider gaps can be filled more easily due to the granules of sand in the grout, compared to the more smooth non-sanded grout.
Choosing grout colors doesn't have to be a chore
But having real physical samples will give you a much better idea of what the project will look like applied. And most people don't even mention how the grout will darken when sealer is applied so this is something else you should consider before installing saltillo tile in your home. So what is your favorite color of grout for saltillo tiles? Comment and share.
Ready for saltillo tile restoration and refinishing?
Call or E-mail
Fritz Wittmann
(707) 384-1172
California Tile Restoration
CTR restores terracotta tile all throughout California in cities and counties such as, San Francisco, Marin County, Tiburon, Danville, Blackhawk, Modesto, Willow Glen, Los Altos, San Jose, San Diego, Los Angeles, San Ramon, Walnut Creek, Napa, Santa Rosa, Orinda, Oakland, Piedmont, Richmond, Orange County, and much more.