Don't waste precious time & energy on stuttering Stanley tile contractors & carpet guys claiming to do tile.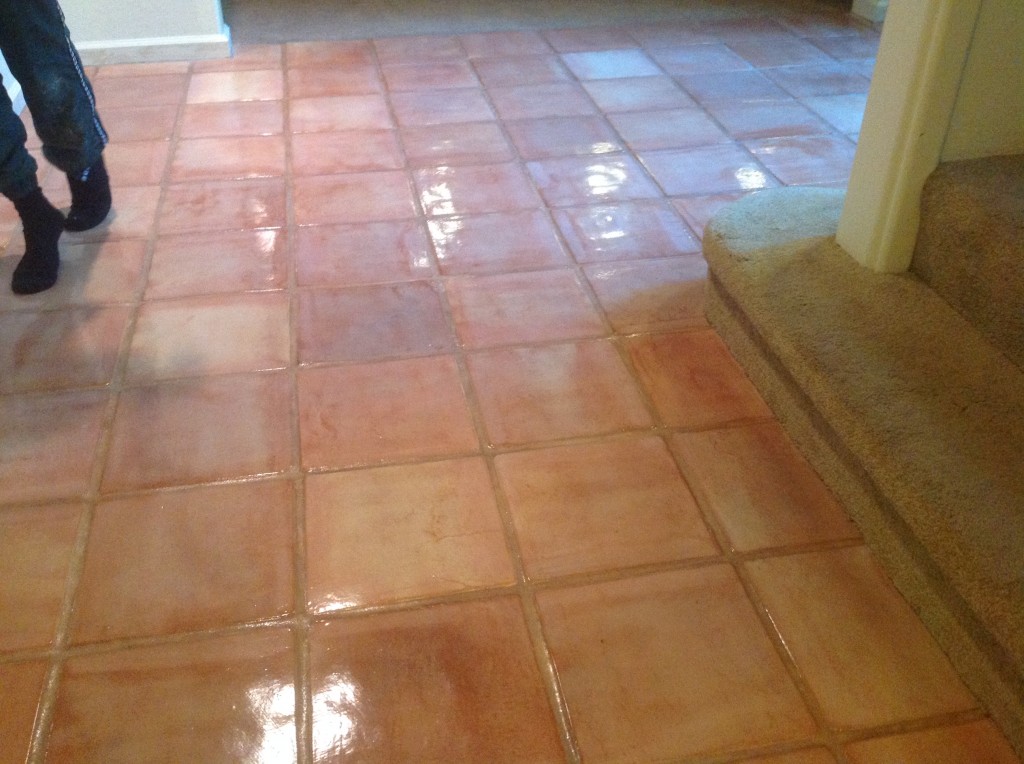 Carpet guys claim to do tile…. But we don't claim to do carpet! We are Mexican tile & paver specialist with the countless number of completed projects and a great referral list of happily satisfied customers. You just don't know how many tile floors we have had to fix thanks to carpet companies using their machines and steam on tiles that are sealed with a finish that water ruins.
Our grout cleaning techniques are time tested & proven to produce truly magnificent results that you are not going to find with quick and not very thorough machine based companies.
All our work from stripping and restoring tile to staining and installing, is done on hands and knees so that you get the quality craftsmanship you truly desire, to bring your home or remodel back to life and leave a lasting impression on your guest.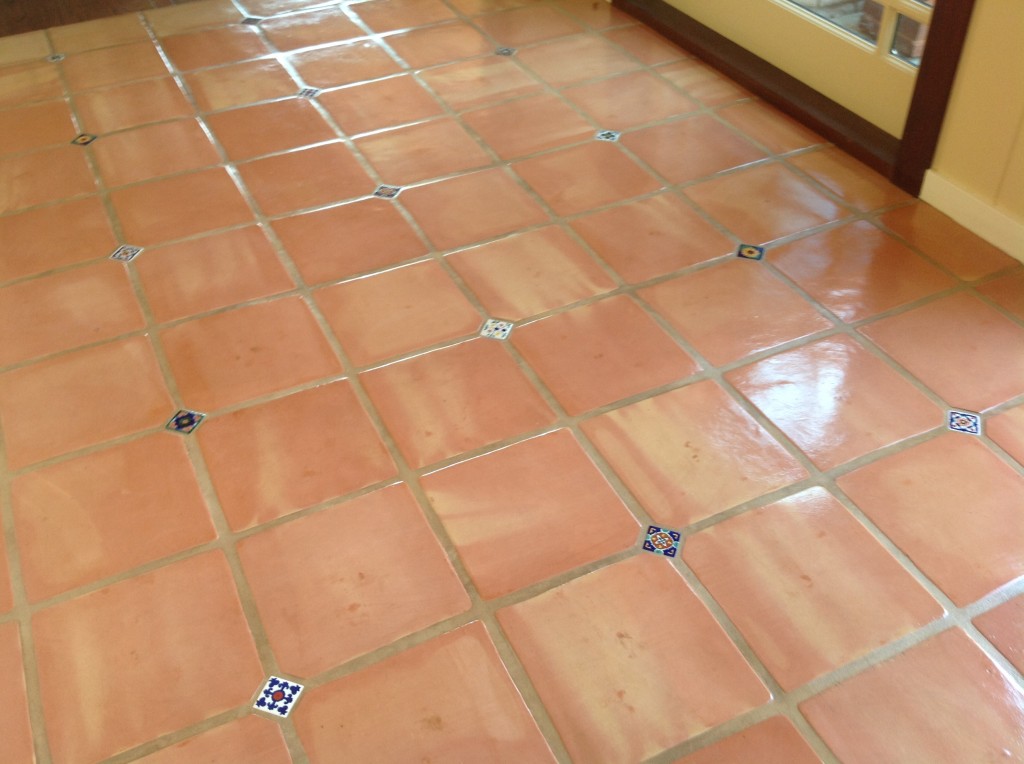 Feel more joy and comfort knowing that your tile floors are receiving the ultimate attention to detail and passion that you would give your floor. Turn your desired outcome into a reality and spend more time doing what truly matters, like traveling, golf, remodeling, or planning that party that's getting ever so closer.
Call or e-mail to get a quote and discuss the details of your next project
(707) 384-1172
Fritz Wittmann
California Tile Restoration