You don't have to settle for the original look of your Saltillo tile floor

Now you can plan your interior decorating and remodeling a little easier  and work with knowledgeable professionals who truly seek to understand your wants and needs when it comes to your specific restoration project.
Have more control of the outcome by being personally part of your own project and choose the colors and hues that will give your tile floors the exact look and feel that you want. Feel more pride and joy when you see the completed work of art all designed by you.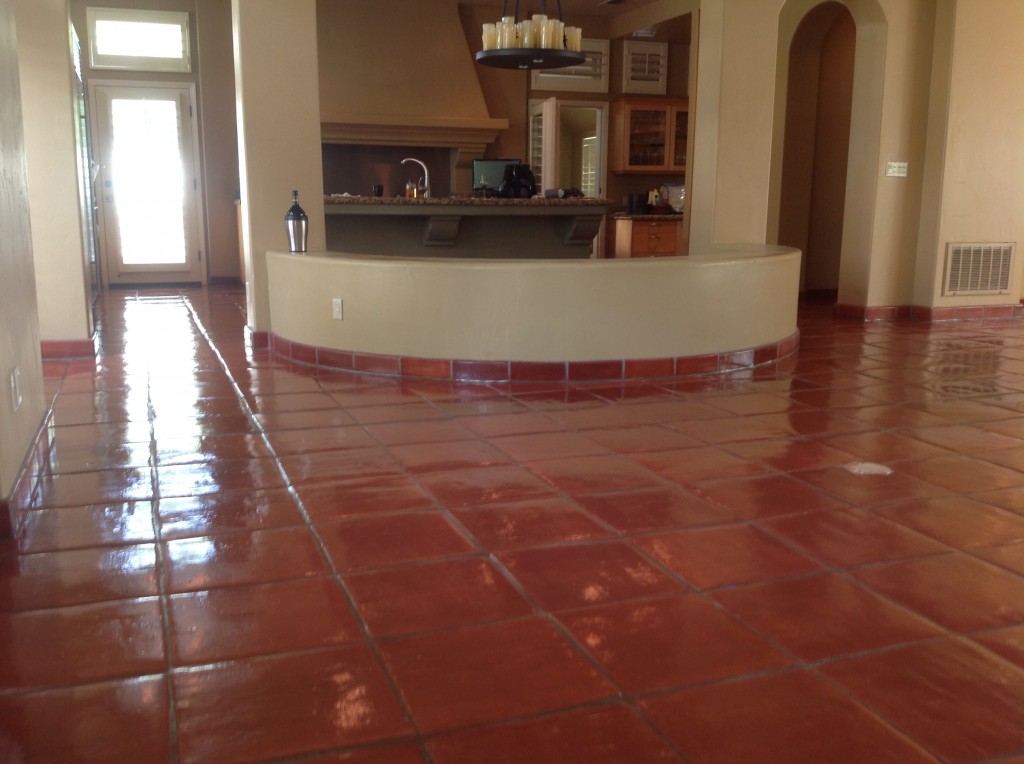 Other tile restoration companies get frustrated when you try to tell them how you want things to look and they want you OUT OF THE WAY.
But this is your paradise and we think it is much more important that we get things looking exactly the way you want. We encourage you to not only watch but to take part in the whole transformation process so that you can loose that fear and worry that your floor just will not look how you want.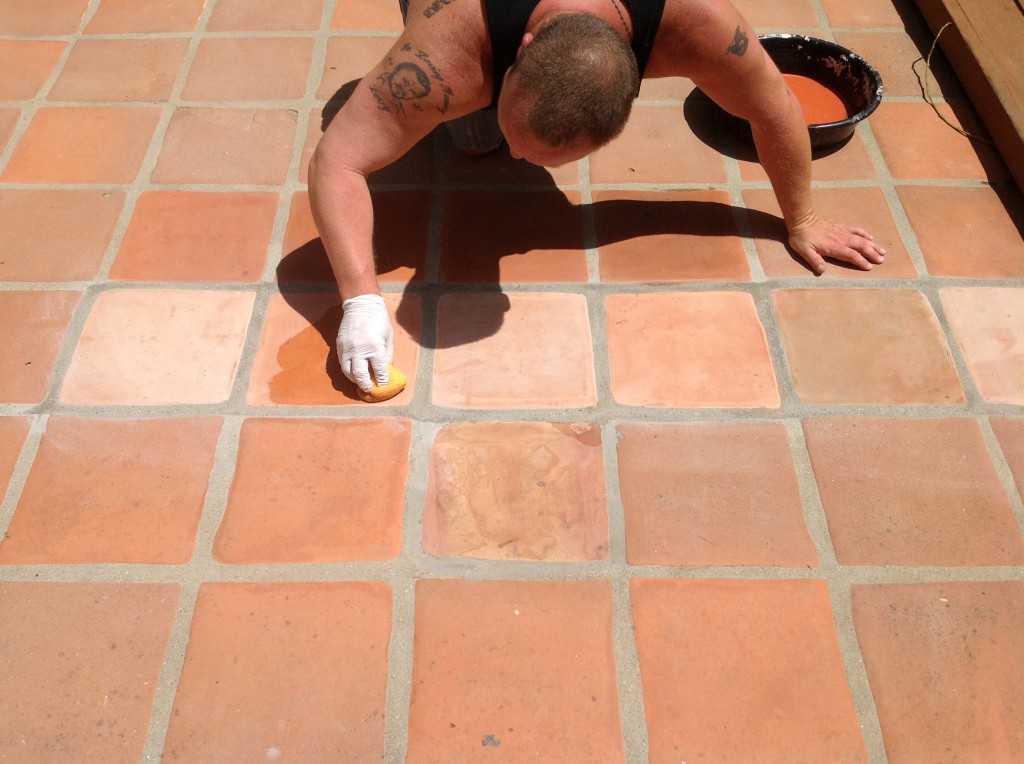 So check out our custom staining options and make your remodel dreams a reality. Our sense of accomplishment come's not from every completed project. But from every genuine smile we leave on every face we meet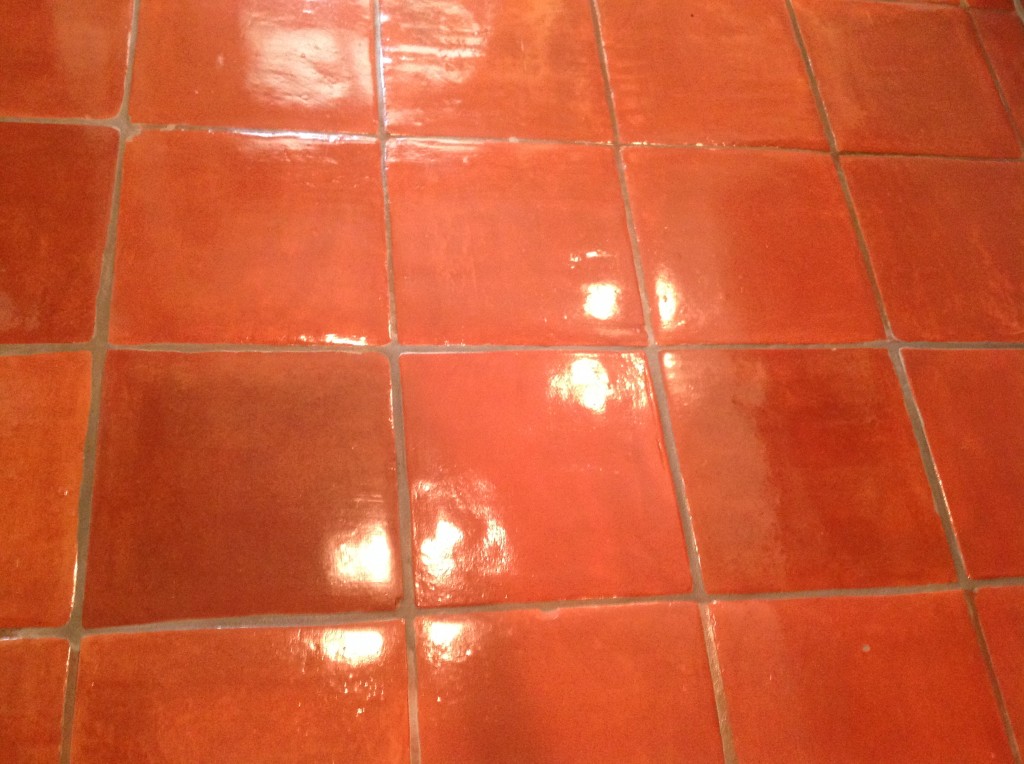 Get your custom quote today
E-mail or Call
Fritz Wittmann
(707) 384-1172
California Tile Restoration